Faltmonokulare

Auch die Faltmonokulare wurden nach 1945 weiter hergestellt. VEB Carl Zeiss Jena stellte das Zeiss "Turmon" weiter her (einige Varianten in Bezug auf Beschriftung und Zierstreifen). Das Turmon gab es auch weiter als Fernrohrlupe. Direkter aktueller Nachfolger ist das "Docter 8x21" der Firma JenaAnalytik.
Heutzutage gibt es viele kostengünstige Nachbauten aus China.

Folding Monoculars

Folding Monoculars were continued to be made after 1945. VEB Carl Zeiss Jena made the Zeiss "Turmon" again (some variants conc. inscriptions and decorative rings). The Turmon was also availabele as a monocular magnfier. Today's direct successor is the "Docter 8x21" by JenaAnalytik company.
There are many low-cost Turmon reproduction from China nowadays.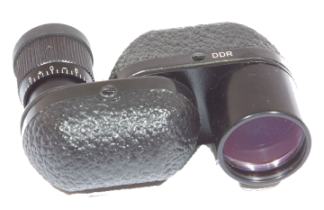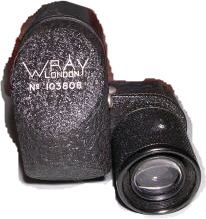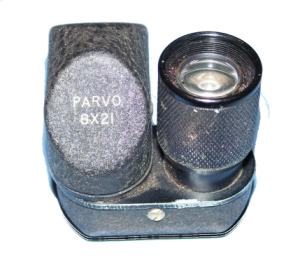 DDR VEB Carl Zeiss "Turmon", Wray Panora/Dollond Parvo 8x21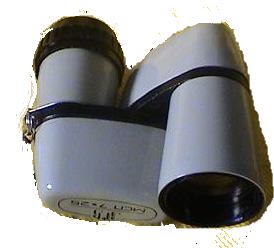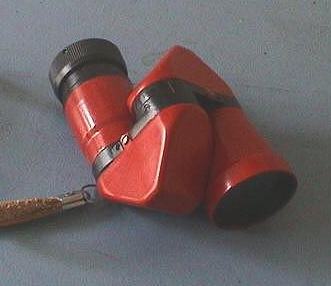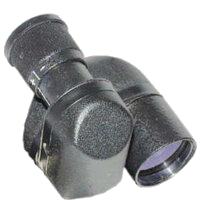 Russische "Turmon"-Varianten (Lan Optics, KOMZ)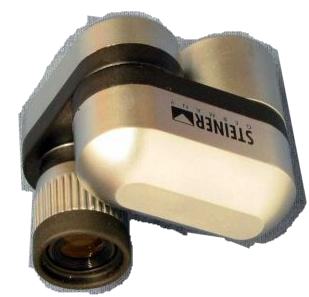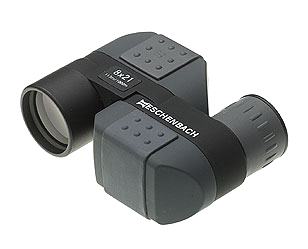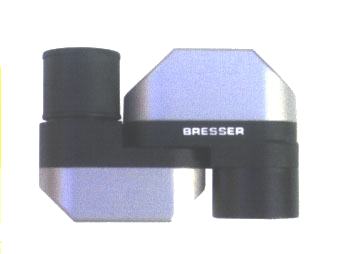 Steiner, Eschenbach, Bresser 8x21 Modelle,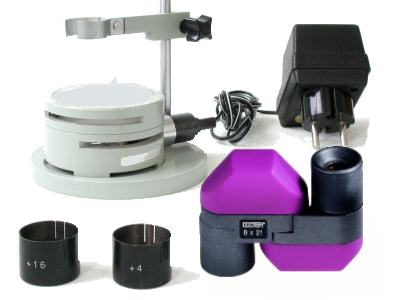 last but not least: JenaAnalytik "Docter 8x21" als Zeiss-Turmon-Nachfolger – as Zeiss successor.
| | |
| --- | --- |
| Als "Fernrohrlupen" gab es in der 2. Hälfte des 20. Jh. von Zeiss Jena sowie bei KOMZ ein 4x20 Monokular mit Vorsatzlinsen. | After 1945 there were two 4x20 monoculars with close-up lenses available as monocular magnifiers, one by Zeiss Jena and one by KOMZ. |
Fotos: Zeun