Goerz 4x20 M.Blink 16

Wie von Zeiss wurden auch von Goerz für die Blinkgeräte der Armee 4x20 Monokulare in 1918 hergestellt.
Sie entsprechen in der Bauart, in Maßen und Gewicht etc. den Zeiss-Versionen. Auf den Bildern sind zwei Versionen von Goerz mit unterschiedlichen Aufbewahrungstaschen bzw. -schachteln.
Just as Zeiss Goerz produced 4x20 monoculars for the army signal apparatuses (Blinkgeräte) in 1918.
They are almost identical in construction, specifications and weight as the Zeiss variants. You can see two versions of the Goerz 4x20 M.Blink with different cases.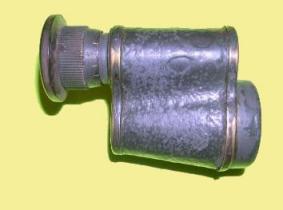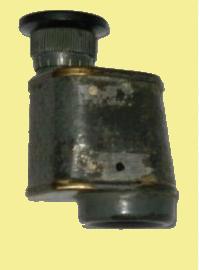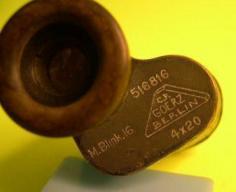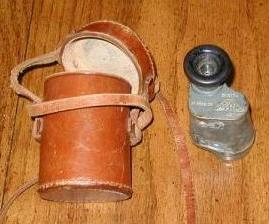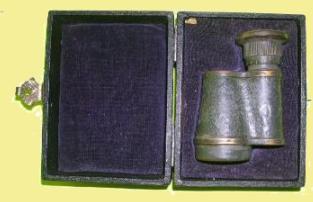 | | |
| --- | --- |
| Ein mir vorliegendes Modell hat keine Montagefüßchen/-gewinde, ist aus schwarz lackiertem Messing und einem Aluminiumkörper. Die Seriennummer 519418. | The model I have has no mounting threads, it is made of black painted brass and a aluminium body. Srial number is 519418. |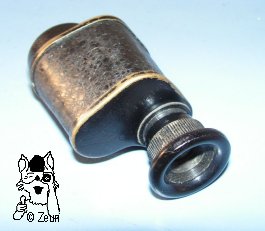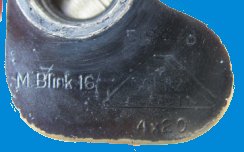 Fotos: 1-5 Ebay; 6-7 Zeun